GUESS WHO CALCULATED THE LAST DAY TO FINISH BY WRONG!
YOU FAIL ME YET AGAIN, GENERAL MATHS.
If anyone's interested what day it should be, it's tomorrow.
Oh wait, I mean today since it's past midnight.
This actually only means that I won't have it on sale at Country Fair. I'm going to order 3~ expedited for $60 - which actually means I might get an extra 2 weeks to work on this.
But I also transferred a shit load of money into my Paypal, so you know what that means!
MINI POSTER TIME.
Same rules as last time, except I'm expecting money this time around - $3-5 dollars depending on how much of a dick I want to be.
10 of 1 print, (presumably, get 8ish people, because I'll probably take 1, that want the same) of 1 artwork I've made in a 17x11 inch cardboard stock mini poster.
I could sell it at Country Fair but I wouldn't expect anything to sell out of my old works because who would buy them.
This is probably an illogical idea because I haven't done anything for ages - alternatively, choose out of these (My opinion, these are the best for 'poster material') and I might consider selling them at Country Fair.
If sold there, I'd probably charge $7. Because I'm a dick like that.
These are all WIP's by the way.
And now you basically know the entire story.
Spoilers.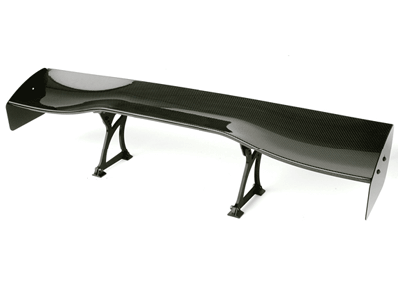 Yes I realise I dated some of them wrong, that's what happens when you're fucking awesome like me -
I AM NOT SHACKLED BY THIS THING YOU CALL 'TIME'!
THERE IS NO ATLANTIS TOO FICTIONAL OR UNDERWATER!